Home
Posts tagged vendetta records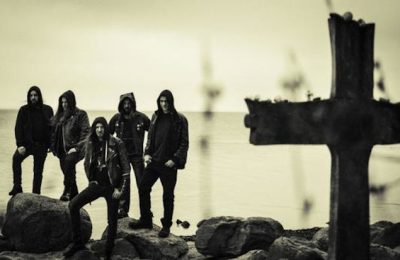 VaimSep 09, 2019
German Verheerer is back with their sophomore album, already at the beginning of next month!
Ilse V.L.Mar 15, 2018
Verheerer's latest release is a bit of a mystery, check out what we thought here!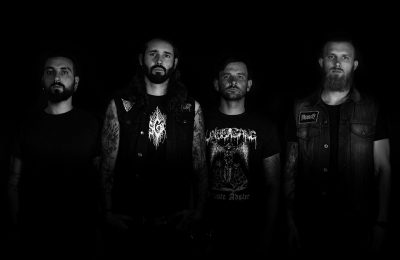 Ilse V.L.Feb 12, 2018
Downfall Of Gaia has announced some new tour dates with High Fighter and Hexer, find out whether they're playing near your city here!