VaimSep 08, 2020
A video interview with Vreth of Finntroll about their upcoming album "Vredesvävd", the first one in 7 years!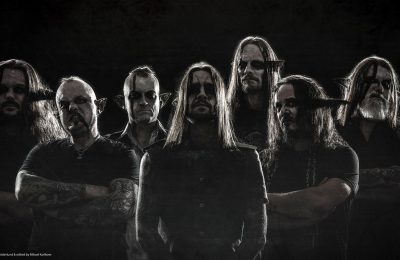 VaimJun 25, 2020
Sadly, Finntroll's upcoming new album has been postponed somewhat, but they reveal the album cover and tracklist today!
IneMay 15, 2017
A lesson in warfare history and renewing heavy metal!