After over a decade of near slumber, the sleepers are asleep no more, the dead are resting peacefully no more. One of Sweden's legendary black metal bands Mörk Gryning are about to unleash their wrath upon the masses with 'Hinsides Vrede', their first full-length in fifteen years.
After two well-received single releases, they treat us to 'Infernal', yet another melodic tune from the very depths of hell which you can check out below:
Draakh Kimera comments:
Behold this last single before the album release. 'Infernal' is pure evil and anti-religion. This is very much old school MG but in a 2.0 version.
Mörk Gryning's 'Hinsides Vrede' will be out on October 23, at Season of Mist. Pre-sales are still available in the webshop here. Album deets below.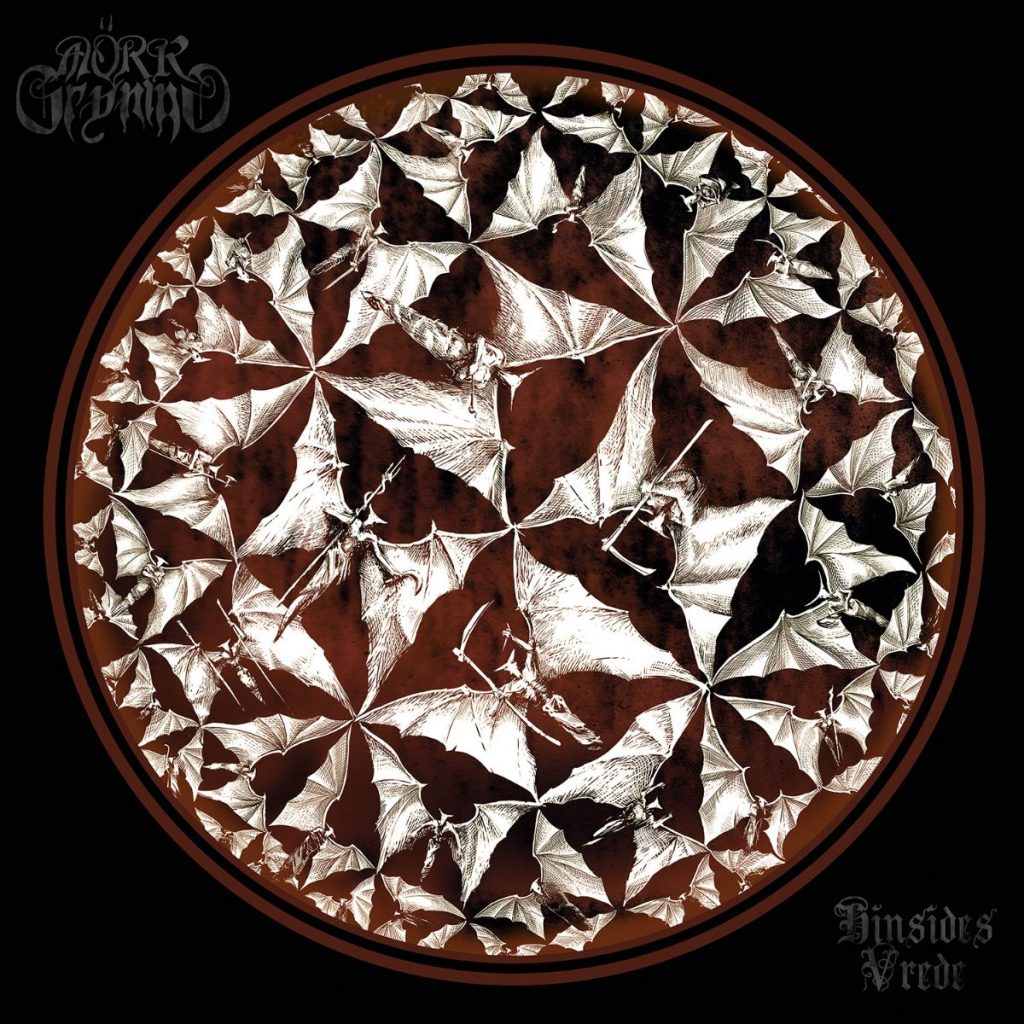 Tracklist:
1. The Depths of Chinnereth
2. Fältherren
3. Existence in a Dream
4. Infernal
5. A Glimpse of the Sky
6. Hinsides
7. The Night
8. Sleeping in the Embers
9. For Those Departed
10. Without Crown
11. Black Spirit
12. On the Elysian Fields