Home
Posts tagged mörk gryning
MaxenOct 29, 2020
Fans who have anticipated the return of this Swedish black metal band, rest assured: 'Hinsides Vrede' combines the spine-chilling symphonies of the Nordic black metal.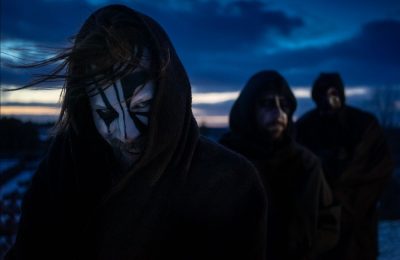 WimOct 05, 2020
The legendary Mörk Gryning returns with yet another awesome track off their upcoming record. Check out 'Infernal'!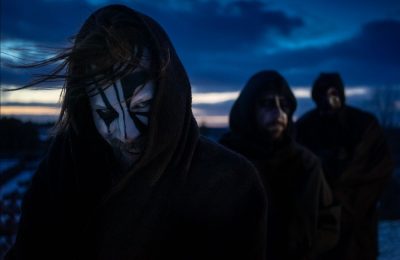 VaimFeb 12, 2020
The legendary Swedish black metal formation Mörk Gryning are back from their slumber and now signed to Season of Mist to release their upcoming new album!