Home
Posts tagged absinthe
VaimSep 23, 2018
Get ready to mosh and go nuts: Where's My Bible released their "Mosh 'n' Roll" album!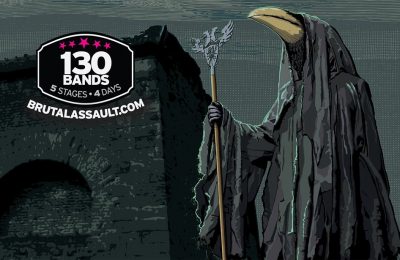 VaimJul 25, 2018
The running order, some more bands for the cosy K.A.L. area announced and full line-up for the warm up party of Brutal Assault!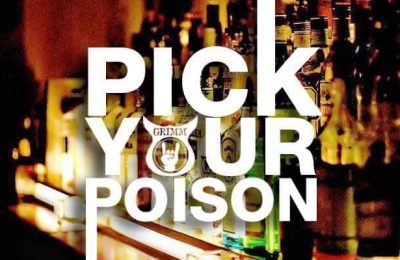 CkesApr 03, 2017
A controversial drink from a controversial artist...