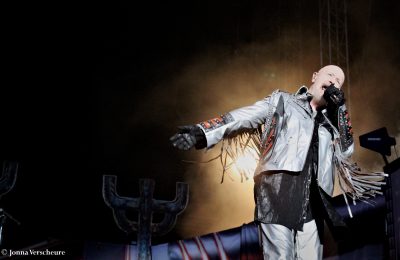 Since last year Finland is yet another big rock and metal event richer. The Rock Fest immediately caught the attention of people all over the country and far beyond...
VaimJul 08, 2018
Only the 2nd edition of The Rock Fest in Finland and we were in for one hell of a massive event!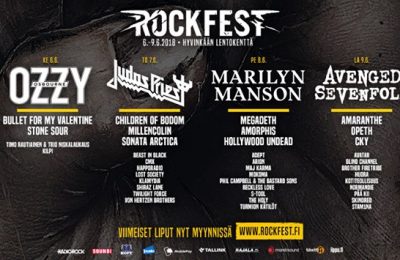 VaimApr 17, 2018
Finland's biggest rock & metal event has completely finished their 2018 line-up!