Home
Posts tagged draconian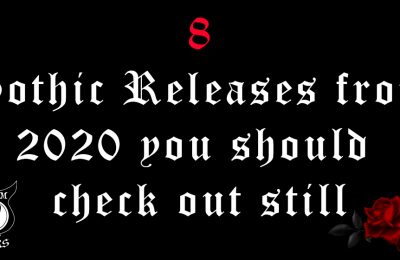 VaimFeb 23, 2021
If Gothic is your thing, you might want to check these releases out if you haven't yet. If you're not a fan of the style, still check them cause these are good ones!
VaimAug 24, 2020
Gothic doom outfit Draconian unleashes another majestic and dark beautiful single with 'The Sacrificial Flame'.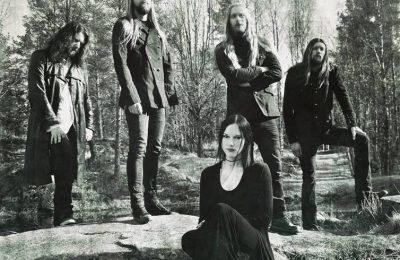 VaimMay 06, 2020
The sovereigns of melancholic Gothic doom metal DRACONIAN, released the first single "Lustrous Heart", off their upcoming album "Under A Godless Veil"