Home
Posts tagged funeral doom metal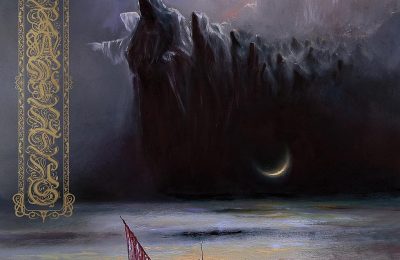 MaxenAug 22, 2020
Atramentus has surely created their own niche, "Stygian" combines the somber qualities that define the dark aesthetics of funeral doom.
GillieJan 12, 2019
check out our pictures from the doomy 10th edition of Darken The Moon Festival!
VaimNov 06, 2018
Check out the full stream of the debut album of promising new funeral doom outfit Vouna!