Home
Posts tagged Imperial
VaimJan 09, 2022
Putting all the favorites of our team of writers and photographers together, we've come to a really diverse and interesting overall AOTY list!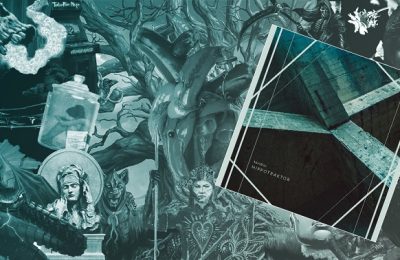 CkesJan 05, 2022
C'kes albums of the year 2021 is again a mostly atmospheric affair, a really interesting mix of different genres and emotions!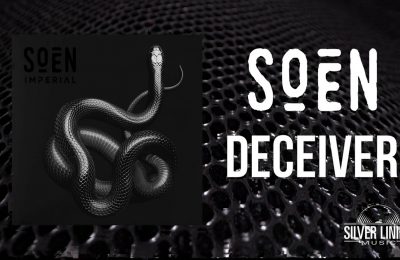 VaimMar 07, 2021
Swedish prog metal outfit Soen revealed a video for 'Deceiver', a track from their latest album and last part of a series of videos.