Home
Posts tagged jimsonweed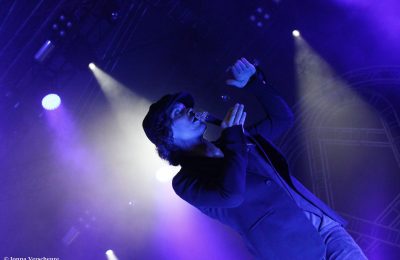 JonnaJul 10, 2017
The pictures of a weekend of celebrations and discoveries at the 20th anniversary of Tuska Open Air!
VaimJul 10, 2017
Tuska 2017 promised to be a huge party for metal and rock lovers. With their 20th anniversary they geared up to make it one hell of a celebration...
VaimMar 15, 2017
The bill gets more awesome the closer we get!