Home
Posts tagged lauren hart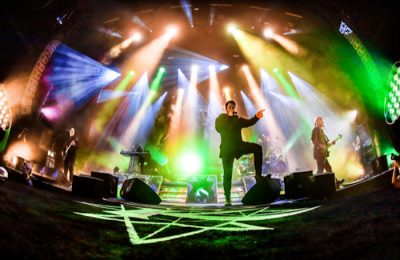 VaimJul 09, 2020
Kamelot is gearing up to release a live CD and DVD of the epic show they had at The 013 in the Netherlands by releasing a new live video!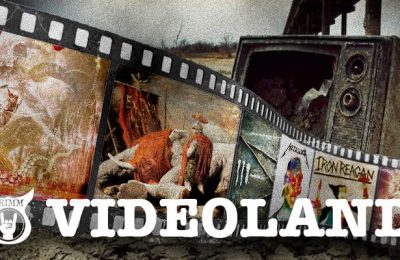 VaimFeb 20, 2017
Weekly list of the music video releases you might have missed out on!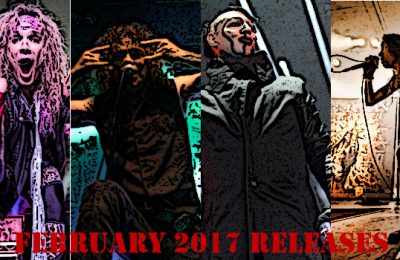 VaimFeb 01, 2017
Ready to empty that wallet?