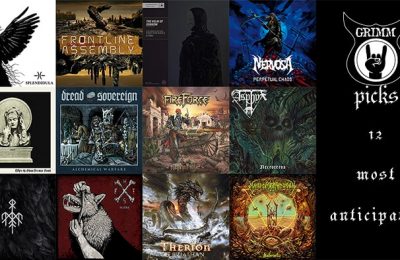 Vaim and WimJan 12, 2021
2021 promises to be quite the year again for new music releases! With our team we decided on some of the releases we're looking forward to the most!

WimOct 09, 2020
Harakiri For The Sky is back, baby! Check out their new music video for 'I, Pallbearer'.