Home
Posts tagged Nick Holmes
VaimAug 24, 2021
Ukranian WWI experts of 1914 unleashed the first single '...And a Cross Now Marks His Place' from the upcoming Napalm Records album 'Where Fear and Weapons Meet'!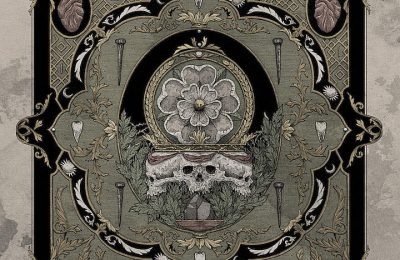 MaxenMay 13, 2020
Paradise Lost's sonic architecture is still bound by the modern fashion of melodic gothic/doom, thus they seal their 16th chapter leaving you overshadowed in eerie...
MaxenOct 28, 2018
Bloodbath still sounds filthy, morbid and brutal with technical qualities, this is a perfect record for fans of rotten old school death metal!!!