Frederik VermeirenSep 07, 2019
Onze promoter / booker / webmaster Frederik wordt dit jaar 30! Gratis feest met optredens van Eternal Breath, Objector, Poseydon, BleedSkin en Scarificator!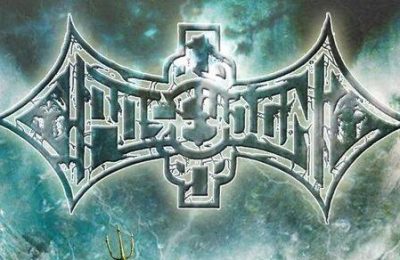 Frederik VermeirenJul 07, 2017
GRIMM presents: Poseydon, live at Muziekcentrum Kinky Star (Ghent). Free entrance!
VaimOct 12, 2016
Belgian Poseydon hopes to convince you with their "masterpiece"!