Home
Posts tagged post-grunge

Abigail ForrestJan 29, 2020
To celebrate the release of their album. we asked The Krueggers a few questions about who they are as a band, and the inspiration behind their music.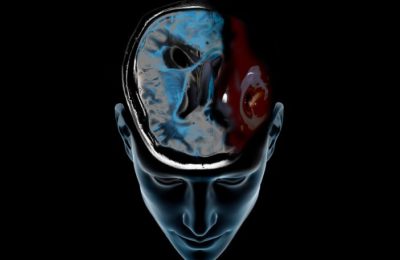 Abigail ForrestJan 10, 2020
The Krueggers deliver an album on which they managed to blend (post-)grunge and nu-metal into a balanced and engaging sound!