Home
Posts tagged ridingeasy records
VaimSep 11, 2021
Portland rock outfit Blackwater Holylight revealed a first track and video for the 'Around You' track, from the upcoming 'Silence/Motion' album!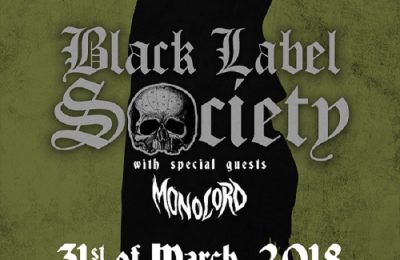 HannaApr 15, 2018
On the 31st of march, Black Label Society came to present their new album 'Grimmest Hits' at the Trix venue in Antwerp.
VaimSep 02, 2017
Summer is over, most of the festivals have come and go... but September is here with a shitload of releases to keep you busy!