Home
Posts tagged rings of saturn
VaimOct 27, 2020
Dynamo Metalfest is looking ahead and hoping for 2021 to be a better year and announces 6 more bands for their line-up!
WimMar 23, 2020
Heavy, technical, hilarious. That's how I would summarize Rings of Saturn's Gidim European Tour's stop in Brussels.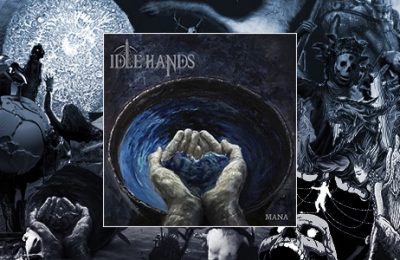 WimJan 03, 2020
2019 is another year filled to the brim with amazing music. Here are my absolute favorites.