Home
Posts tagged shrapnel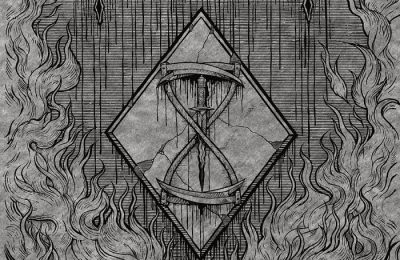 MaxenJan 08, 2022
Nocturnal Graves fourth album "An Outlaw's Stand" is full of raptures and grits where the Aussies deliver the outright rampage of blackened thrash/death metal.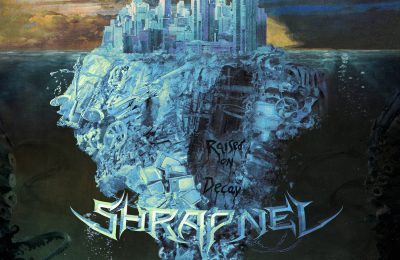 Mike DevlamynckSep 29, 2017
After a silence of three years, British thrashband Shrapnel is back with a vengeance. With their second album "Raised On Decay", prepare for a thrash attack that won't...
VaimSep 02, 2017
Summer is over, most of the festivals have come and go... but September is here with a shitload of releases to keep you busy!