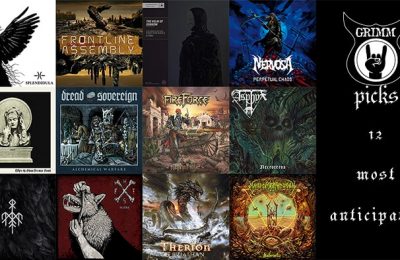 2021 promises to be quite the year again for new music releases! With our team we decided on some of the releases we're looking forward to the most!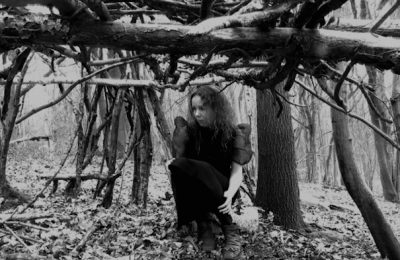 VaimSep 18, 2020
Belgian doom outfit Splendidula unveil a first track from their upcoming third full-length album with a video!
VaimAug 24, 2020
Belgian atmospheric doom metal outfit Splendidula signed to the renowned label Argonauta Records for their next album!