Home
Posts tagged witherfall
VaimMar 31, 2020
Witherfall is not only currently back in the studio for new music, but is also releasing an exclusive red wine with one of California's best wineries!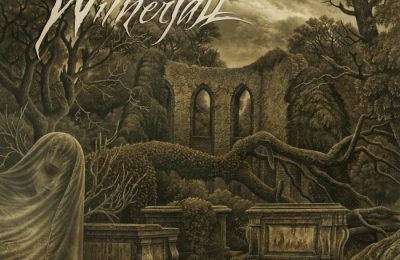 WouterNov 02, 2017
A technically accomplished journey into the realms of beauty and despair.
VaimOct 06, 2017
October is cranking up the heat on the amount of releases!