It's the end of the year again, as usual, we have the musical taste of every member of our team together to compile what we want to put forward as some of the best releases of the year. It gives us a list with a nice diversity in genres and bands (from "big ones" to "underground") and hopefully covers most of the releases that are worth spending some time on listening to. So without further-ado… here is GRIMM's list of albums of the year 2019!
3. Blut Aus Nord – Hallucinogen / Knocked Loose – A Different Shade of Blue
Blut Aus Nord is a leading entity in the (French) underground metal scene with often very experimental and mesmerizing releases. Their latest full-length 'Hallucinogen' is a combination of various elements, where atmospheric variation, harmonization, textural synth and grandiose chorale accumulate into one epic and majestic black metal release that is undeniably one of the masterpieces of the year.
For the full album review, go here.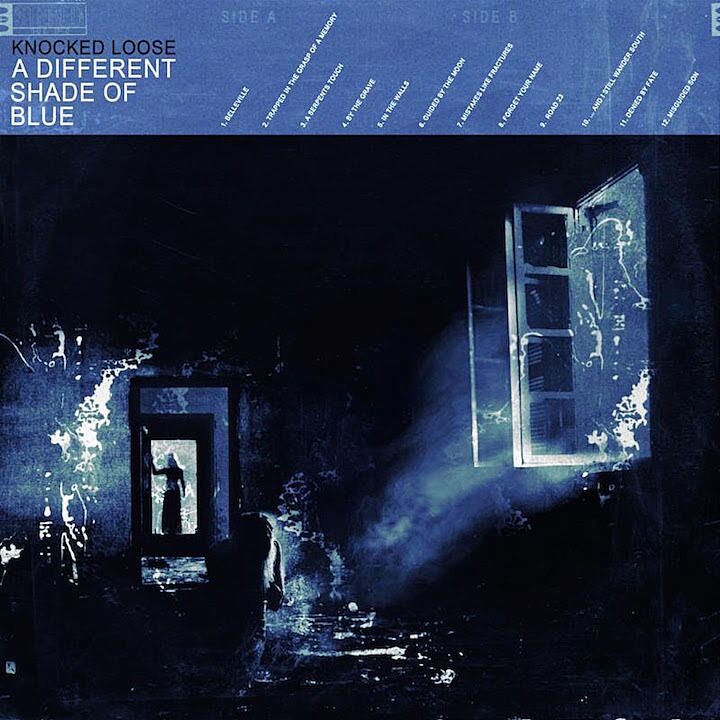 In 2016, Kentucky-based hardcore outfit Knocked Loose blew our minds with their debut full-length 'Laughing Tracks'. This year marked the return of these guys and confirms what an impressive bunch they are. Their blend of hardcore and metalcore with plenty of heavy as fuck breakdowns and absolutely frantic vocals make for damn engaging and raw tracks. Get ready to scream your lungs out to their emotional and destructive album 'A Different Shade of Blue', there is no hiding from this beast of a record!
2. Mayhem – Daemon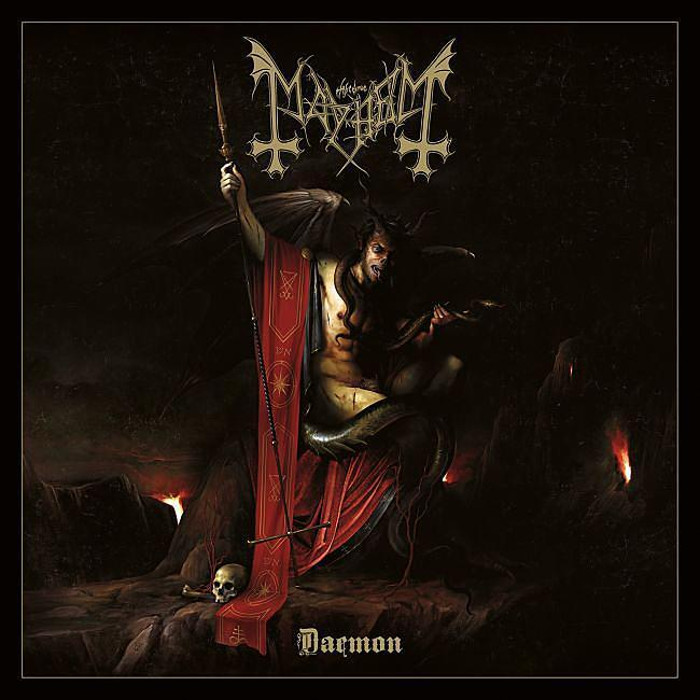 One of the most legendary bands of the Norwegian black metal scene is back with a new release! Mayhem's 'Daemon' feels like a successor of the 'De Mysteriis Dom Sathanas' album and its musical contents invokes the sublime order of black metal. The album is a conglomeration of vicious ideas and musical patterns extracted from Mayhem's past albums.
For the full album review, go here.
To see our number 1 album of 2019, go to the next page…