For those who have frequented our site for a couple of years already, might have seen us regularly talk about the Finnish musician Jay Ray. The multi-talented multi-instrumentalist and producer has been racking up quite the following over the past decade with his stellar song-writing, his catchy yet heavy blend of electronic and metal music and highly interesting collaborations with artists like Paul Udarov and Marko Saaresto (Poets of the Fall). He's been featured in the soundtracks for several popular games like Wreckfest, SCUM and the lot. He even was featured with his '137' song in the Laughing Man coffee (with Hugh Jackman and Ryan Reynolds) commercial gone viral!
We've been a fan of Jay Ray for the past 5 years, loved his debut self-released full-length 'Self-Resonance' (check our review here) and are excited whenever we see new work appear… And that time is quickly approaching with the announcement of the brand new song 'Cold Light' featuring Jimmie Strimell (formerly from Dead By April), out on October 8th! Check out the trailer right here:
Jay Ray about the new song and working with Jimmie:
This is the trailer of my new song 'Cold Light'. I had this song finished for almost 2 years but didn't want to release it yet because my original plan was to ask Jimmie to feature on this song. Last year he had some hard times with his life, so it wasn't the right time to ask him.

This summer I decided to contact him again and I was super happy to hear that he really liked the song and was happy to do this. He mentioned if we play this song live in the future, he would be happy to come and sing it live with me. That would be cool for sure!

Jimmie was one of the founding members of Dead by April and has always been one of my all-time favorite scream singers. He had some hard times in his life during the past years, but I don't really judge him for anything. We all have our own demons that we have to deal with and he was a delight to work with. And the song turned out great!
Pre-save 'Cold Light' through this link here: https://bit.ly/3Duh5Ki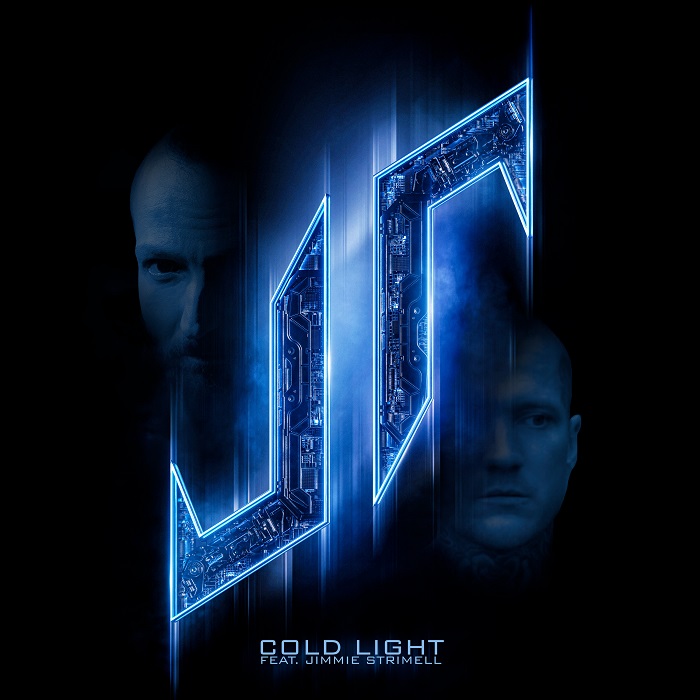 Jimmie has a new band called Vindicta and they are releasing new music very soon, go find them here: https://www.facebook.com/vindictaofficialswe
Also check out Jimmie's new instagram account:
https://www.instagram.com/i_am_mr_strimell/
For more Jay Ray, go follow his instagram here:
https://www.instagram.com/jayraymusic/