Home
Posts tagged artemisia records
VaimNov 06, 2018
Check out the full stream of the debut album of promising new funeral doom outfit Vouna!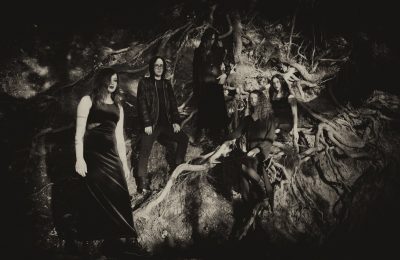 VaimSep 25, 2018
Funeral doom inspired by the best of the Finnish doom scene, all the way from the States, brought to you by the label of Wolves In The Throne Room!
VaimSep 02, 2017
Summer is over, most of the festivals have come and go... but September is here with a shitload of releases to keep you busy!