VaimJul 08, 2018
Only the 2nd edition of The Rock Fest in Finland and we were in for one hell of a massive event!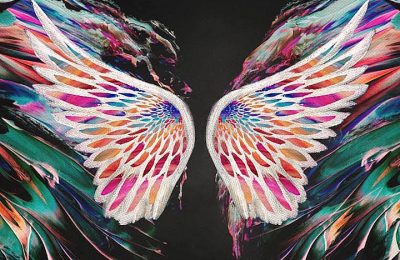 Annet WoltersJun 28, 2018
Simply Amazing. Leaves me in silence. Especially after hearing the last song of the album: 'Breathing Underwater'. Everything seems so certain. Yet nothing is.
VaimApr 04, 2018
BFMV are back with a new album in June and are treating you with a first single to listen to!