Home
Posts tagged caligula's horse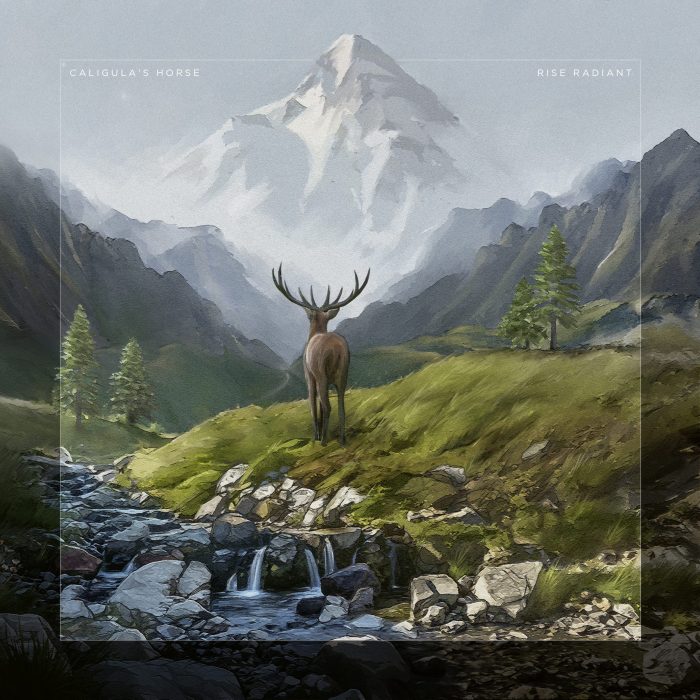 TomJun 06, 2020
Rise Radiant is the Caligula's Horse sound pushed to its extremes: at once its most ferocious and its most touching, its most expansive and its most condensed, its...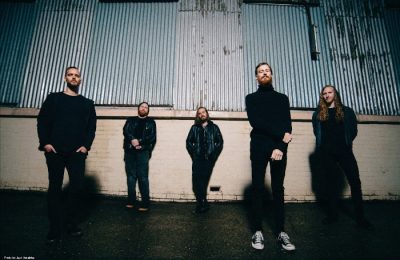 VaimApr 15, 2020
Caligula's Horse is getting ready to release their new record next month. Check out a single of it here right now!
VaimSep 02, 2017
Summer is over, most of the festivals have come and go... but September is here with a shitload of releases to keep you busy!