Home
Posts tagged Carnal Records

MaxenDec 20, 2020
'Death's Wings Widespread' is Grafvitnir's latest somber output. Swedish black metal to be remembered.

MaxenMar 06, 2019
Venenum Scorpionis is a fine release by the Swedish act and if you consider yourself a fan of the genre then you should check out this album!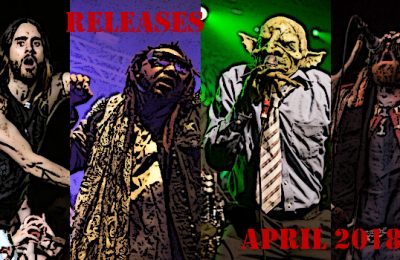 VaimApr 08, 2018
Another month, another huge list of awesome releases!