Home
Posts tagged Front Line Assembly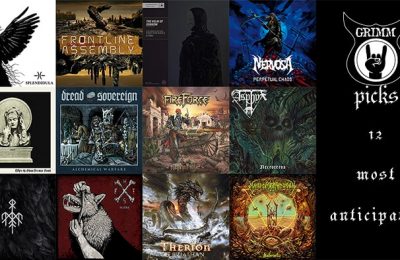 2021 promises to be quite the year again for new music releases! With our team we decided on some of the releases we're looking forward to the most!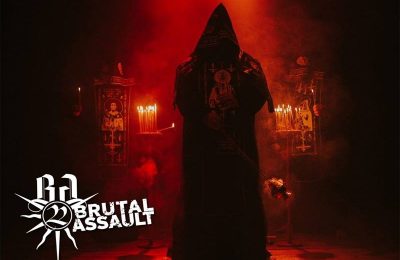 VaimDec 07, 2016
Happy deadly Christmas! Get excited already about next year's Summer!
GRIMM Editorial TeamJul 30, 2016
Amphi: waar het zwart ziet van het volk.