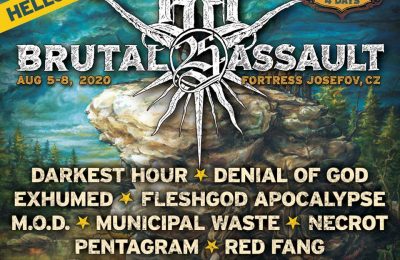 VaimFeb 03, 2020
Brutal Assault is announcing more bands for the 2020 edition, starting at the second half of the total amount of bands coming!
WimNov 12, 2019
Out of nowhere, Graspop just dropped 74 new names for their 25th edition.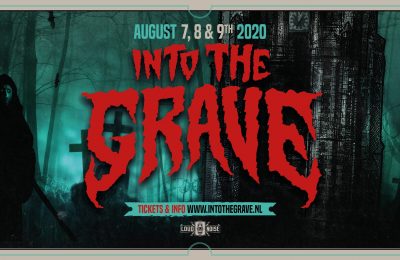 VaimNov 12, 2019
Get ready for some good old school thrashing at Into The Grave 2020 with the just announced names!