Home
Posts tagged phil campbell & the bastard sons
VaimFeb 29, 2020
Full Metal Holiday 2020 adds another 7 artists to the line-up of another edition that looks like it's going to be a great metal trip!
Annet WoltersOct 30, 2018
We now have a total of 50 bands that are announced. Who are you excited for? And who do you hope Graspop adds to their line up? Let us know! See you there.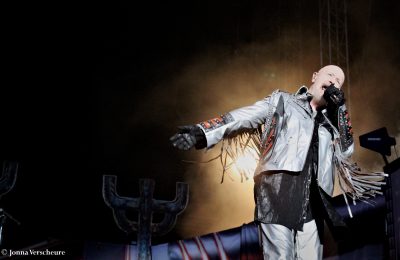 Since last year Finland is yet another big rock and metal event richer. The Rock Fest immediately caught the attention of people all over the country and far beyond...