Home
Posts tagged predatoria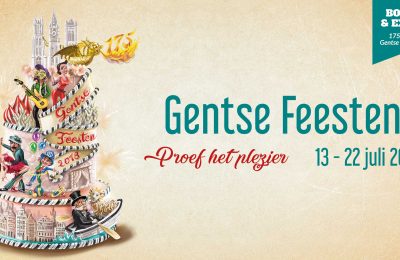 CkesJul 10, 2018
Where to go and what to do during Gentse Feesten if you're looking for something heavy and alternative? We listed it up for you!
Ilse V.L.Aug 24, 2017
Antwerp Metal Fest was a blast and we saw a lot of bands that weekend, find out about them here!

Tomy DevogelaereJul 17, 2017
The visuals that came from 2 days of great metal fun at one of the nicest and biggest "extreme" metal festivals in Belgium!