Home
Posts tagged tracklisting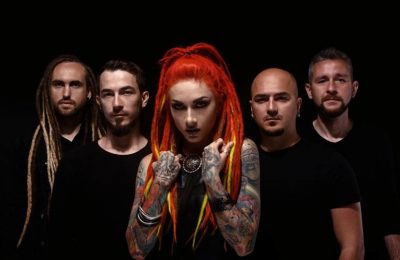 VaimSep 10, 2019
Infected Rain reveals another single of their upcoming new album, with a totally different sound than normal!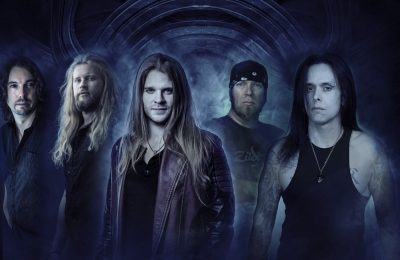 VaimMay 29, 2019
The Swedish/American supergroup Northtale is getting ready to unleash another power metal storm upon you all!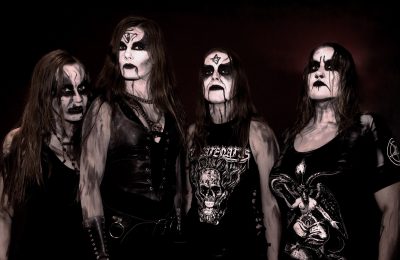 VaimMay 14, 2019
International Satanist black metal outfit Asagraum announces new album!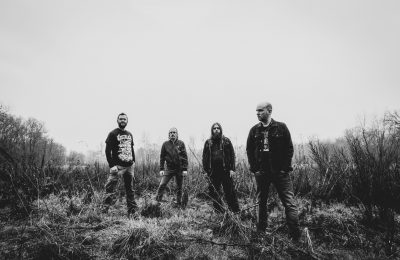 VaimApr 15, 2019
Belgian black metal outfit Kludde is gearing up to unleash another release of their musical art upon the world!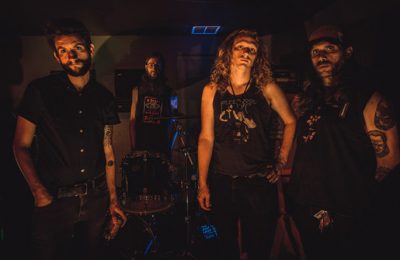 VaimApr 02, 2019
The Texan Destroyer Of Light unleash album details and first single on the world!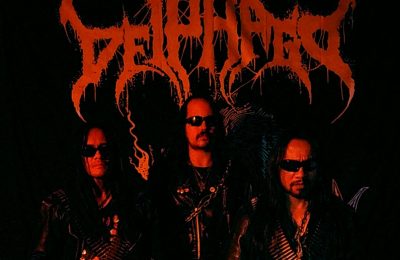 VaimMar 09, 2019
Bestial death/black metal outfit Deiphago set the date for their upcoming piece of destructive chaos!