Home
Posts tagged triumph of death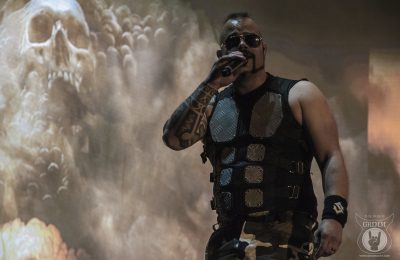 IlseAug 05, 2019
After a warmup party with Knotfest France 2019 at the Hellfest Mainstage Area, we are super ready for our first real day in Hell.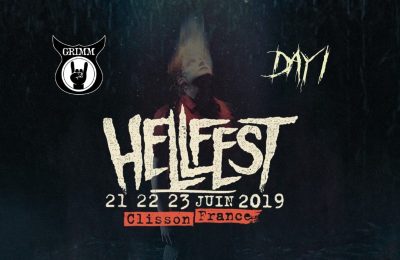 Frederik Vermeiren, Bernd, Wrok and IlseAug 05, 2019
GRIMM was present at Hellfest 2019, to enjoy some great shows and report on how of an amazing experience it was, yet again!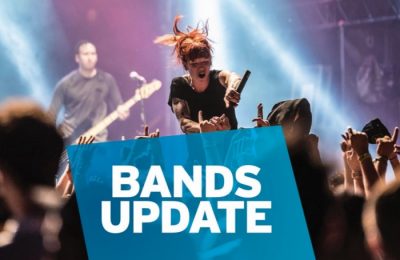 VaimFeb 06, 2019
Brutal Assault unleashed another batch of new names for the 2019 edition of the festival!