VaimDec 19, 2019
Belgian Death-Thrash overlords of Schizophrenia are ready to crush you with their EP next year!
SamohtApr 19, 2018
'Frightened' is an altogether different beast from the satanic blackened death that Akercocke is known for, although not particularly more optimistic.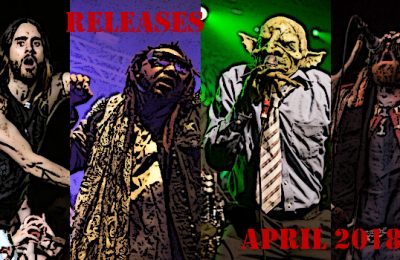 VaimApr 08, 2018
Another month, another huge list of awesome releases!