Trollzorn proudly presents "Vegvisir", the sixth studio album of THRUDVANGAR!
The vinyl release has been set for November 13th 2020, followed by the CD on November 20th.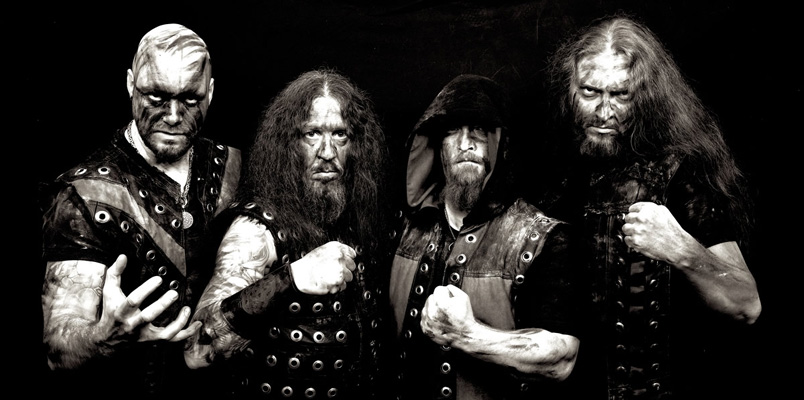 The band has been an important part of the German scene for almost 20 years now and managed to become a constant in Viking Metal. With "Vegvisir", THRUDVANGAR return to their melodic roots and reflect on the genre's trademarks. Powerful riffs, catchy melodies and grand choirs take the listener on a journey to the ancient myths and legends of the Vikings.
The album was produced by Lars Rettkowitz (Freedom Call) at his renowned Emperial Sound Studios.
A video clip for the track "Siegvaters Maid" is live right now: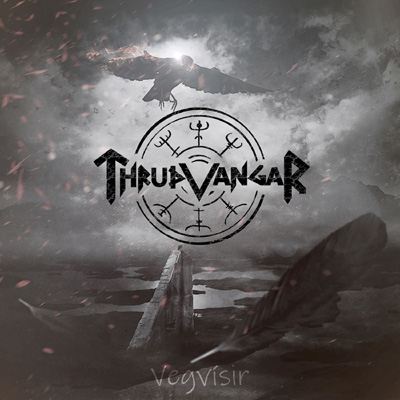 Tracklist:
Vegvisir
Wächter der Brücke
Jörmungandr
Ran
Hravnagud
Fenrirs Brut
Siegvaters Maid
Sturm aus Eisen
Für die Ewigkeit
Fardrengir
Alles was bleibt
http://www.thrudvangar.com +++ https://www.facebook.com/ThrudvangarOfficial
http://www.trollzorn.de +++ https://www.facebook.com/trollzorn