Home
Posts tagged Ævangelist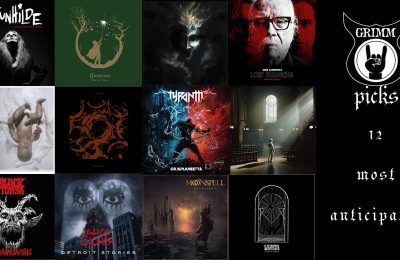 Vaim, Wim, Maxime, Ali and CkesFeb 03, 2021
2021 promises to be quite the year again for new music releases! With our team we decided on some of the releases we're looking forward to the most!
VaimFeb 07, 2020
Ævangelist is releasing their new release on physical format by the end of this month and it's something dark to really look forward to!
VaimApr 10, 2018
A short talk with a clearly tired Ontto from Oranssi Pazuzu about their psychedelic and cosmic take on black metal!