MaxenDec 06, 2019
"Tyranni" is a brutal and ferocious soundtrack for the apocalypse the band has returned in a short span of time to deliver a hellish record.
MaxenMar 06, 2019
Venenum Scorpionis is a fine release by the Swedish act and if you consider yourself a fan of the genre then you should check out this album!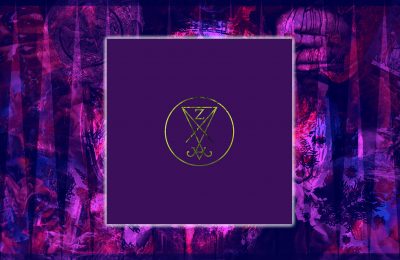 WimDec 30, 2018
2018 was packed with excellent releases, but I managed to pick ten of my absolute favourites.