Home
Posts tagged kampfar
VaimSep 15, 2019
Wacken introduces a new way of making new announcements by adopting the Mayan calendar and bring us more names for 2020.

MaxenMay 20, 2019
On "Ophidian Manifest" Kampfar treads between the thin line of the modern black metal and the second wave.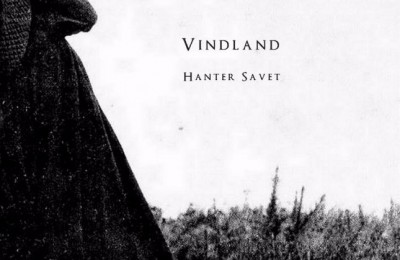 JeroenJun 02, 2016
Vindland reunited and release their first full-length!