Home
Posts tagged maudlin

NeleFeb 14, 2019
Alcatraz Festival surprises us with a third stage this year and the full line-up for that stage. Find out here what you can expect.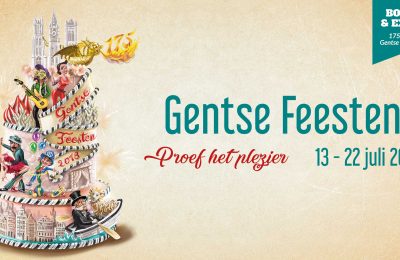 CkesJul 10, 2018
Where to go and what to do during Gentse Feesten if you're looking for something heavy and alternative? We listed it up for you!
VaimFeb 12, 2018
After a quite strong month with many releases by big names, it seems like February is more dedicated to the underground!