Home
Posts tagged symphonic
VaimSep 15, 2020
Genus Ordinis Dei released the second episode of their upcoming metal music opera video series "Glare of Deliverance"
VaimOct 06, 2018
Genus Ordinis Dei honor the Kings of Metal Manowar with a cover of "Hail and Kill"
VaimSep 18, 2018
The symphonic outfit Sound Storm releases their first song with the complete new line-up!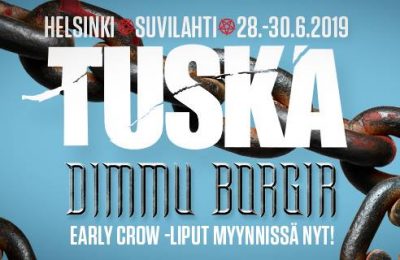 VaimSep 15, 2018
Norwegian royalty Dimmu Borgir will set Tuska 2019 stages aflame and family festival no more...
VaimSep 05, 2018
The Italian epic metal band Sound Storm has a new line-up to share with you and are about to go on a European tour with Haggard!
VaimAug 30, 2018
The swansong of Alghazanth, a Finnish black metal band that has been around for decades...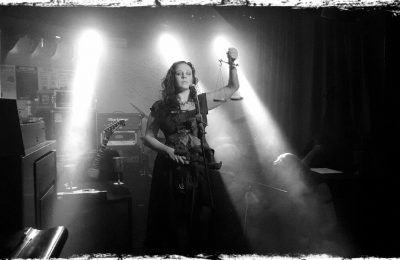 VaimApr 11, 2018
Black-Out Bash gets to share the new live video of Cathubodua in avant-premiere!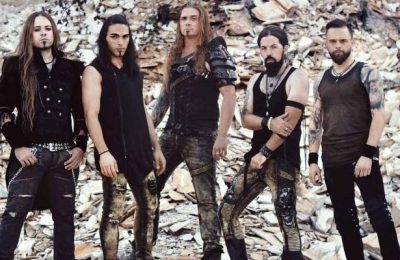 Gary GodwinJan 06, 2018
At Metaldays, I had the opportunity to talk to Equilibrium about their past, present and future and Dom's appearence in a saga.

NeleNov 28, 2017
After their first album 'In The Name Of The Father', Enzo And The Glory Ensemble continue their prayer with their second album 'In The Name Of The Son'. A special album...