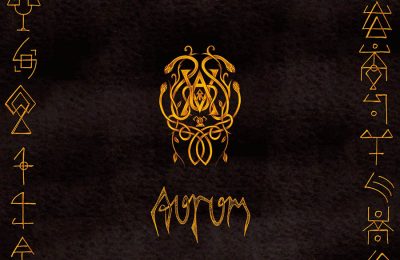 Gary GodwinSep 28, 2017
Short review for Urarv's debut album "Aurum". Set to be released on the 22nd of September through Svart records.
VaimSep 02, 2017
Summer is over, most of the festivals have come and go... but September is here with a shitload of releases to keep you busy!