Like always when the end of a year crawls near, the top lists of albums of that year pop up everywhere. We combined the top lists from the members of our editorial team to get to our ultimate list of 2016 for you to check out. But since we're with a lot of different people, they all get the chance to share their complete personal list of heavy hitters.
[tabby title="7-10″]
10. Jinjer – King of Everything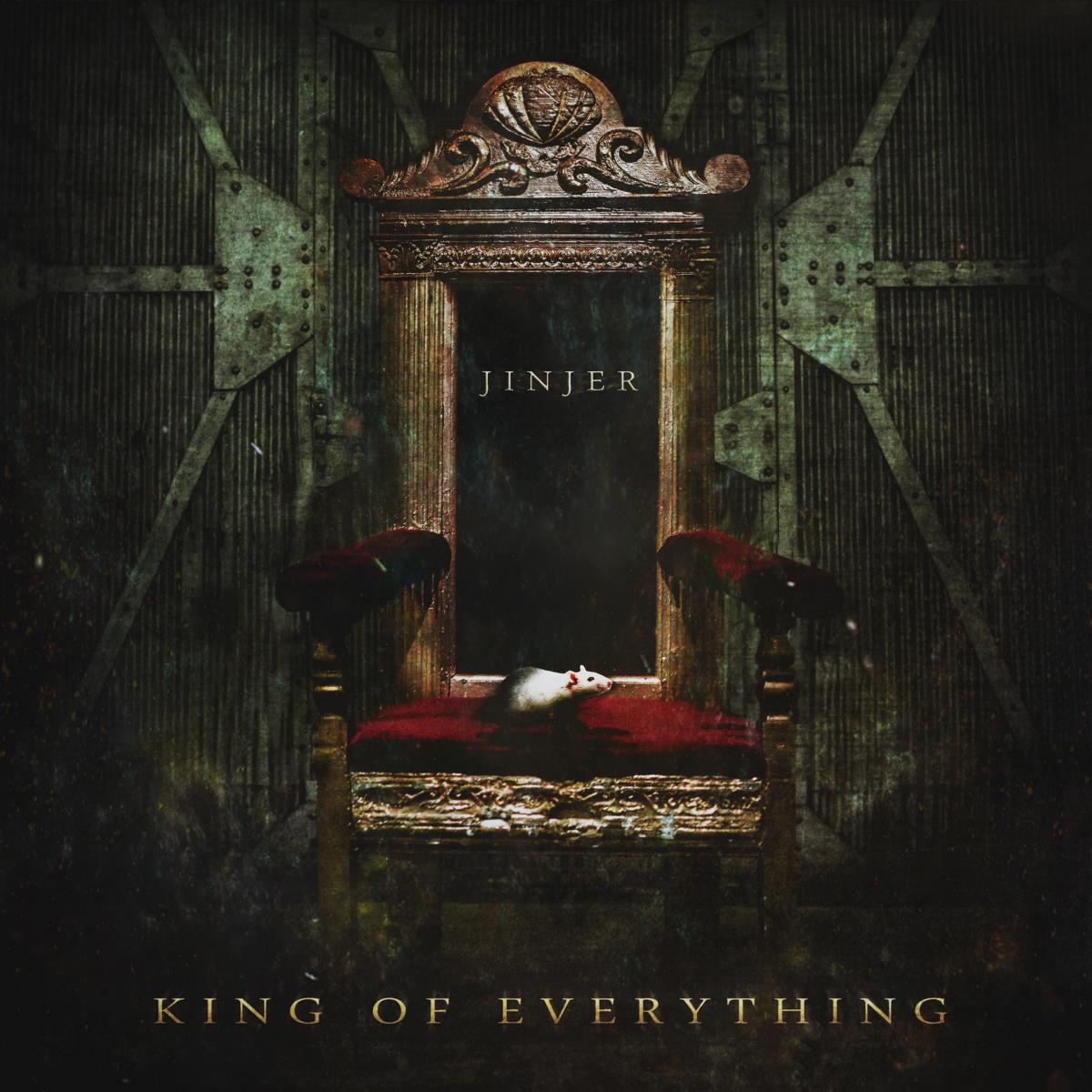 Out of nowhere this Slovenian powerhouse blew me away with King of Everything. They proved that they can handle anything from brutal hardcore inspired metal to djent influenced groove metal (see the video below). Vocalist Tatiana has an incredible reach and lifts whatever Jinjer does to a greater height. If they continue like this, they're going to make it big time! Read my review here if you want to know more…
For many people outside of Finland an unfamiliar name, for metalfans in Finland metalgods… The latest record of Stam1na shows their clear love for Devin Townsend, but with their own personal touches to it. Great grooves, crazy tempo changes and lyrics that are food for thought (if you understand the language, that is). Live they're a blast, so if you're not from Finland, grab any chance you get when they're in the neighborhood! Read my review of the release here and interview with them here.

8. Killswitch Engage – Incarnate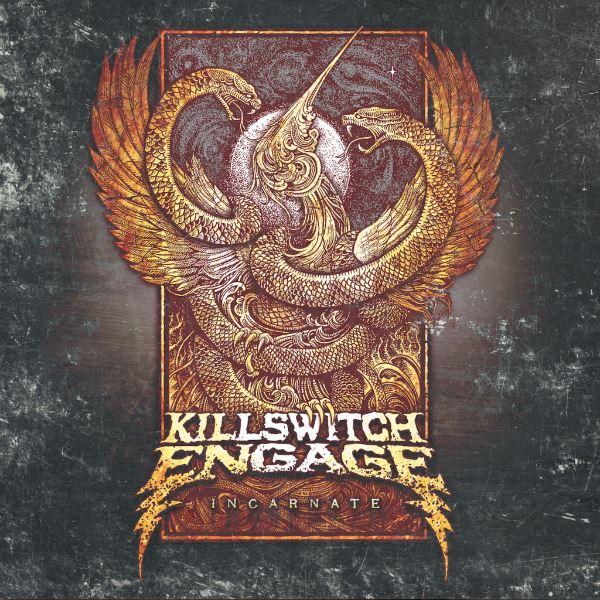 The godfathers of metalcore are back and how! Killswitch Engage sounds more passionate and energetic than ever and go back to their hardcore roots with some of the songs handling present society's fuck ups. They're hard, heavy and melodic as hell, press play and shout along to their best work for now… Read my review here.

7. Myrkur – Mausoleum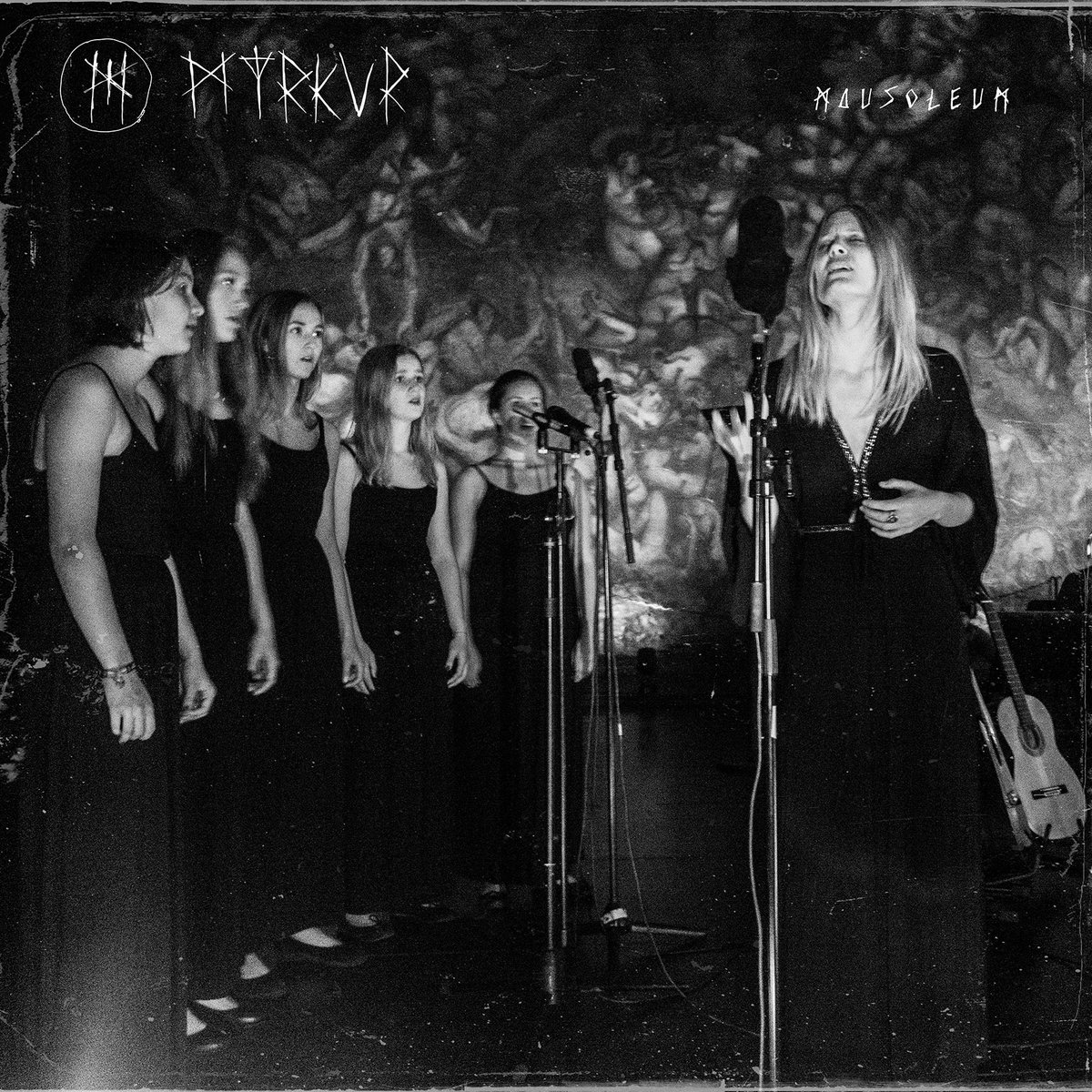 Myrkur surprised me really much with this mesmerizing, enchanting and atmospheric piece of pure beauty! She took her black metal songs, stripped them bare of everything and recorded hauntingly beautiful renditions of them. For any music lover, this is a "must listen" for sure! Read the review here.
[tabby title="4-6″]
6. Kvelertak – Nattesferd
The Norwegian "black 'n' roll" outfit Kvelertak did it again. Their blend of black metal, hardcore and rock 'n' roll groove doesn't have any competition anywhere. They're catchy or then again brutally heavy, there's always a surprise to be found with these wacko guys! Read our review here.

5. Ihsahn – Arktis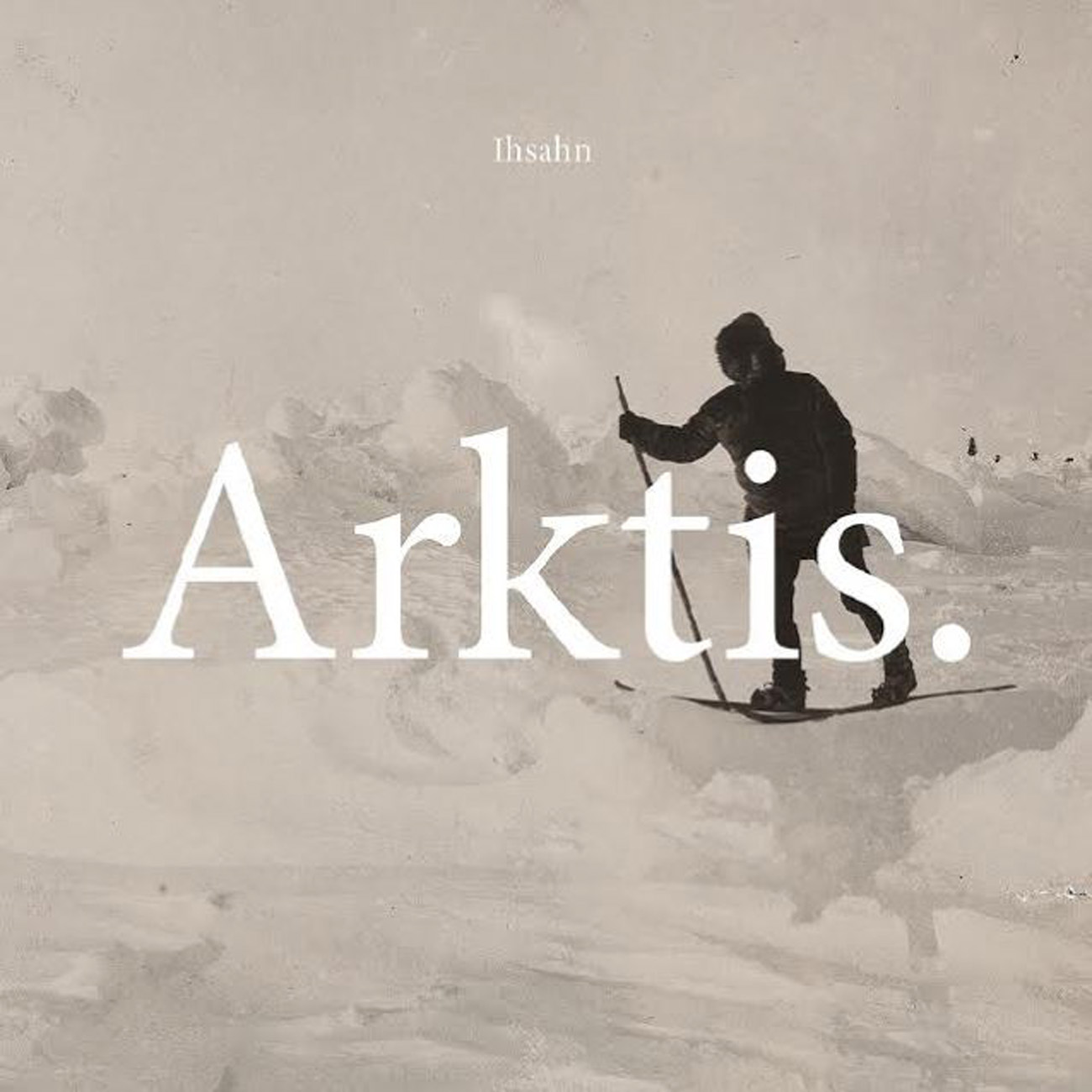 Black metal prodigy Ihsahn has gone beyond the borders of the expected over and over again with every release. With Arktis he's back to play with our senses and minds to take us to the icy environment of the Arctic Circle, going from Emperor-like progressive black metal songs to repetitive heavily electronic infused music. Guest appearances of Matt K. Heafy from Trivium as a sort of preview of their upcoming black metal project Mrityu, Einar Solberg from Leprous and Jørgen Munkeby from Shining (the Norwegian "Black Jazz" outfit) are juicy treats that make this gem only shine more brightly… Read our review here.

4. Wardruna – Runaljod: Ragnarok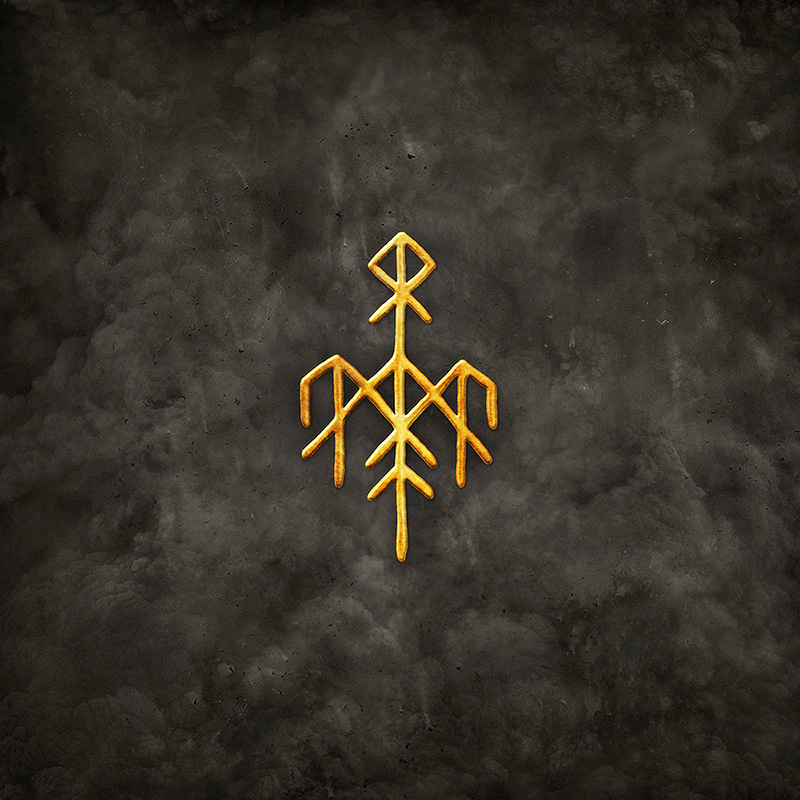 Wardruna played a huge part in satisfying my pagan spirit and needs this year with the third installment of Einar Selvik's Runaljod trilogy: Ragnarok. Back to our roots, our forefathers… ice drums, fairy-like vocals by Lindy-Fay Hella, nature's destructive forces translated into music. Read our review here and definitely try this out, if you can  see them live: people I know that have seen Wardruna live are absolutly lyrical about the magical experience…
[tabby title="2-3″]
3. Skuggsjá – A Piece For Mind & Mirror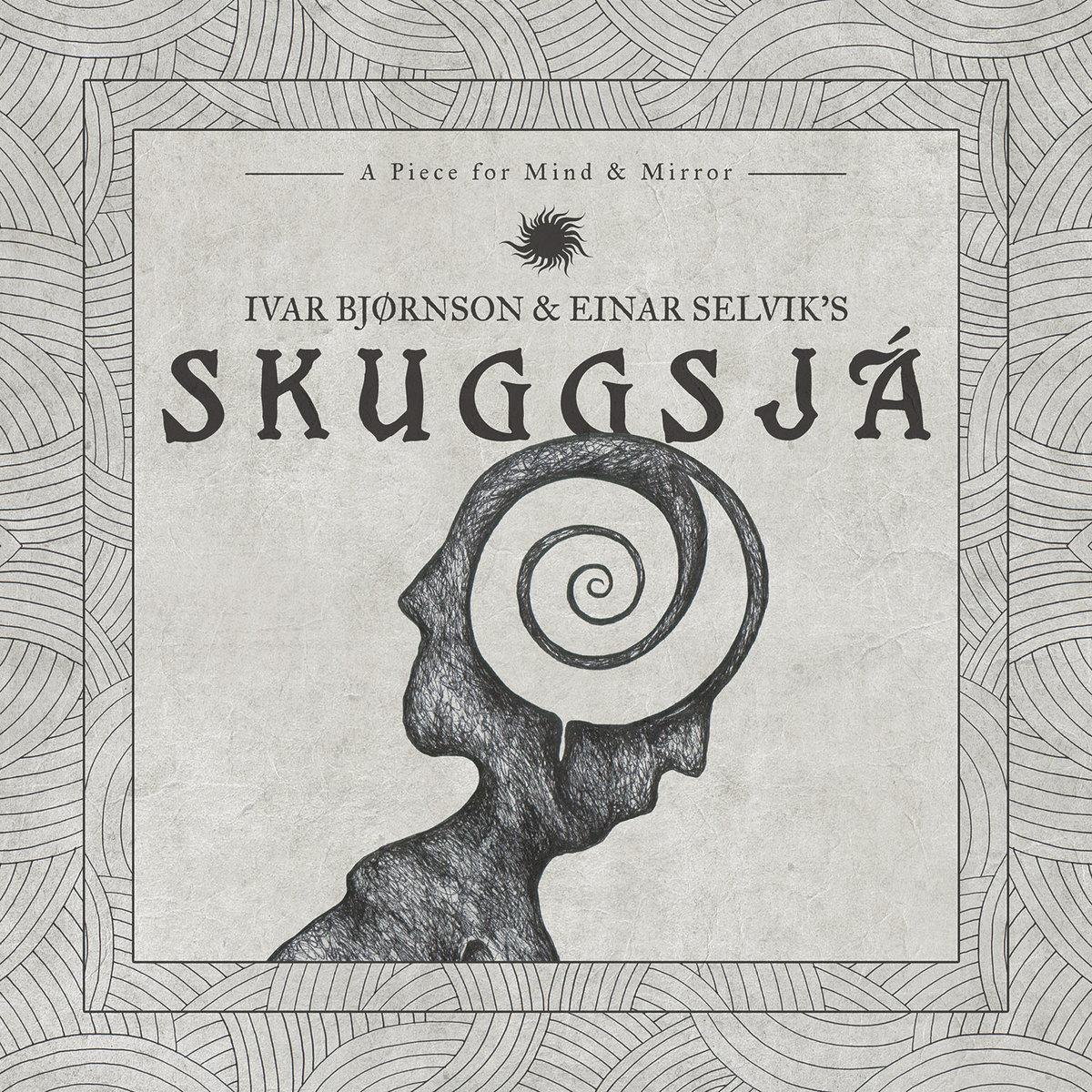 When Einar Selvik from Wardruna and Ivar Bjørnson from Enslaved got together it brought Skuggsjá in this world, which is pure magic happening. The voice of our ancestors combined with the raw and progressive black metal are a perfect fit and create the perfect soundtrack for long walks in the wild. Read our review here.

2, Moonsorrow – Jumalten Aika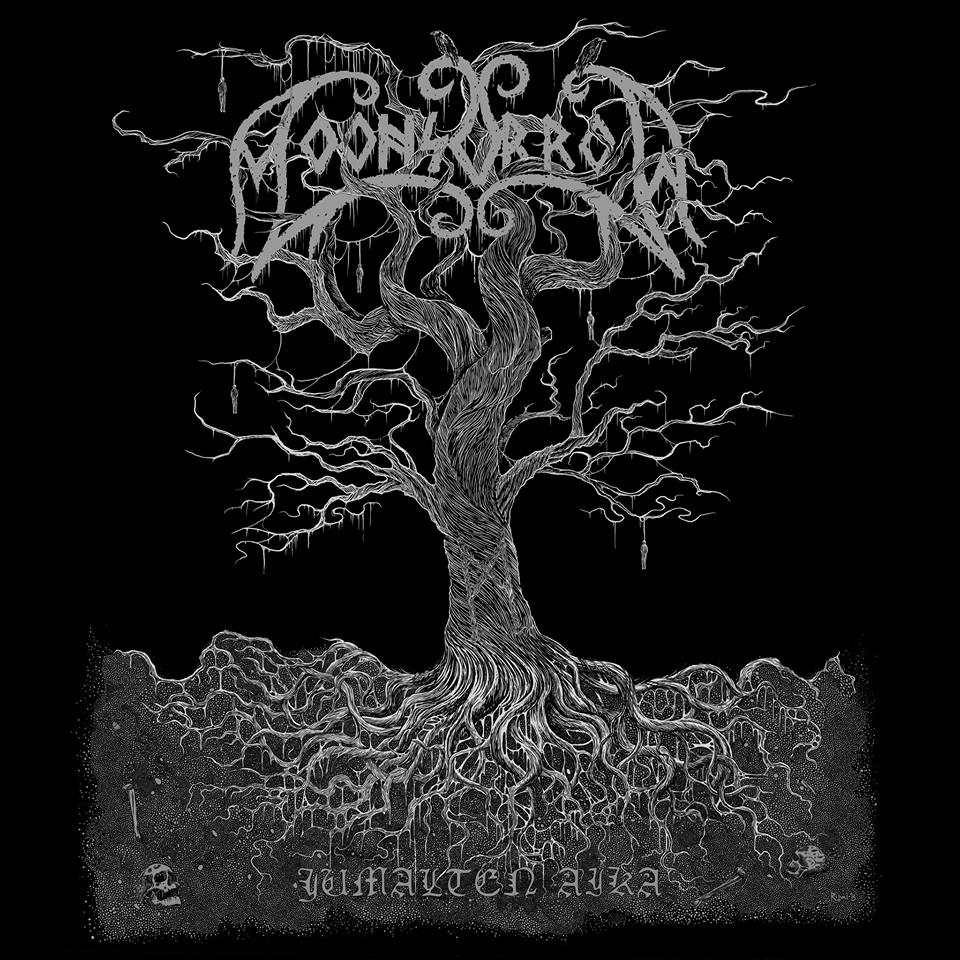 Finnish Moonsorrow called on the ancient gods with Jumalten Aika ("The Age of Gods") with a creation that put them on the absolute top of the folk metal scene. The blend of pagan folk music and the cold black metal poured into long and progressive epic songs takes you to a different world. Like I said in my review: "This is what folk metal should be: incredibly well-crafted masterpieces with actual substance to it."
[tabby title="1″]
1. Insomnium – Winter's Gate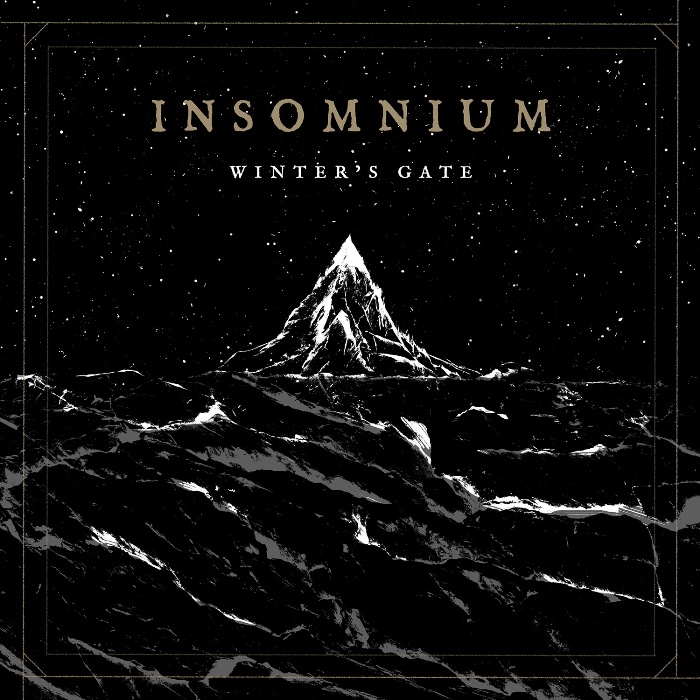 My absolute number one of 2016 is without any doubt Insomnium's Winter's Gate. The Finnish band has been one of the best melodic death metal bands of recent times and raised the bar quite a bit. They created a skillfully build epos of 40 minutes about the hardship a group of vikings goes through when they go too far looking for treasure and loot and get trapped by the creatures of Winter. Based on the short story Talven Portti, written by vocalist and bassist Niilo Sevänen, they set the mood so perfectly with their music that you feel like you're there with the characters. Like a good movie before you know it, you're halfway the story. By the time the last sounds of Winter's icy winds fade out, you'll want to press that "play" button again to listen at this masterpiece of progressive melancholic melodic death metal! Read the full review here!
[tabby title="Honorable mentions"]
Nervosa – Agony: all female Brazilian death/thrash metal with more balls than the average metaldude.
Deftones – Gore: everything that isn't the album title; harsh beauty…
Faun – Midgard: German pagan folk that puts a smile on my face every time I put it on, with a little help of their friends from Wardruna and co.
Shiraz Lane – For Crying Out Loud: Finnish hard rock band you have to keep an eye on, they'll become a big thing!
Sick Of It All – When the Smoke Clears & Discharge – End of Days: pure and honest hardcore like it's supposed to be!
Greenleaf – Rise Above the Meadow: I still don't know why this hasn't made it into my top list, this perfect stoner record almost made it in for sure, a bombshell of a desert sound!
Otep – Generation Doom: brutal, groovy, everything and more I wanna hear from Otep. Loved it! "I don't give a fuuuuuuck!"
[tabbyending]