Home
Posts tagged bloodbound
SjorvenSep 13, 2019
When you're a fan of Sabaton or just a huge sucker for heavy, power, symphonic and folk metal, Sabaton Open Air might be the place to be for you!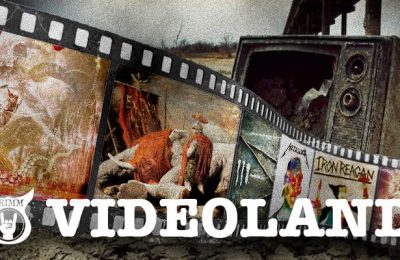 VaimFeb 09, 2017
Weekly list of the music video releases you might have missed out on!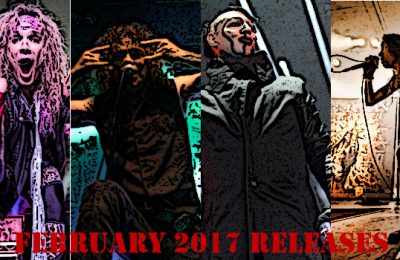 VaimFeb 01, 2017
Ready to empty that wallet?