Home
Posts tagged wednesday13
WimNov 12, 2019
Out of nowhere, Graspop just dropped 74 new names for their 25th edition.
WimOct 17, 2019
We paid tribute to the late Wayne Static by attending the 'Wisconsin Death Trip' 20th Anniversary Tour with support from Soil, Dope and Wednesday 13.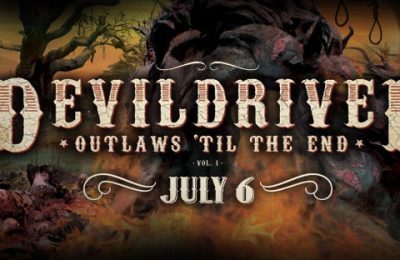 VaimMar 29, 2018
Find out who is appearing as a guest on Devildriver's upcoming outlaw country cover album!