Home
Posts tagged black/thrash metal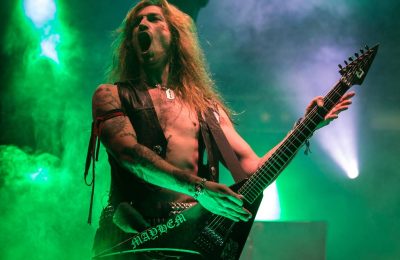 VaimApr 27, 2020
Evil Invaders' Max Mayhem joins Bütcher as the second guitarist of the Belgian black/thrash/speed metal outfit! Check it out!
VaimFeb 12, 2018
After a quite strong month with many releases by big names, it seems like February is more dedicated to the underground!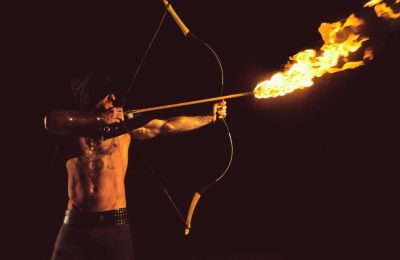 VaimJan 07, 2018
Deströyer 666 will release an EP to keep us fans happy inbetween 2 albums! The wolfpack unleashed yet again...