WimFeb 13, 2020
Despite some sound issues Wolves in the throne Room put up a great show in Brussels' Botanique.
Bert CalluMay 24, 2019
Kludde is a water-demon that dwells along the borders of the Scheldt, a demonic beast that jumps on your back and doesn't let go until you die from exhaustion. Actually,...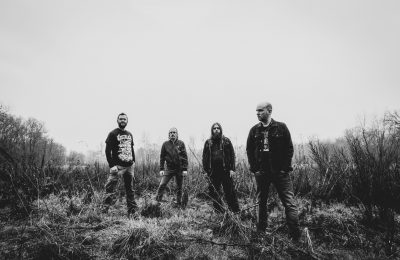 VaimApr 15, 2019
Belgian black metal outfit Kludde is gearing up to unleash another release of their musical art upon the world!