Home
Posts tagged Epitaph

Cédric DezitterFeb 17, 2020
Our friends from MCLX did it again: They brought the legendary The Menzingers to Antwerp! Check out the pictures here!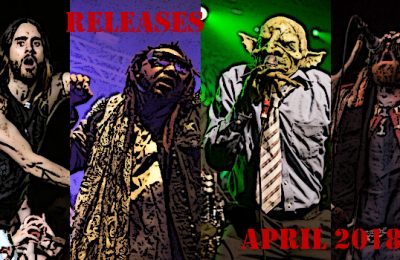 VaimApr 08, 2018
Another month, another huge list of awesome releases!

Elias Van WaeyenbergeMar 14, 2018
9 maart, 11 uur 's ochtends: Parkway Drive gaat live op facebook met de boodschap dat ze een intieme show zullen brengen in de AB Club... de dinsdag erop.