Home
Posts tagged ingested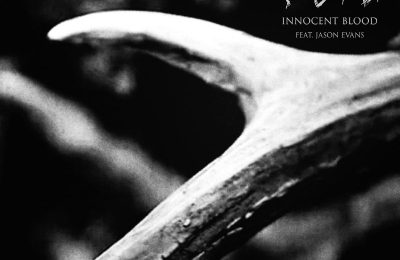 VaimFeb 13, 2021
Cabal releases a brand new video for the re-recorded track 'Innocent Blood', featuring Jason Evans of Ingested!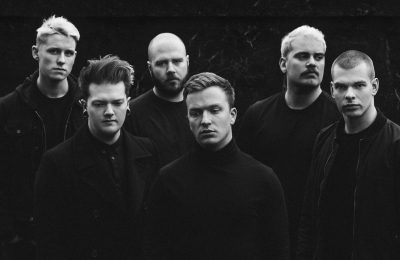 WimOct 01, 2019
We had a chat with Jón Már Ásbjörnsson, vocalist for Icelandic hardcore unit Une Misère. Here are some details about the band, their next album and the dark place...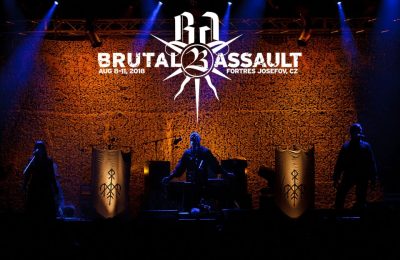 VaimNov 05, 2017
4 more names to join the Brutal Assault 2018 line-up!