Home
Posts tagged coolhead brew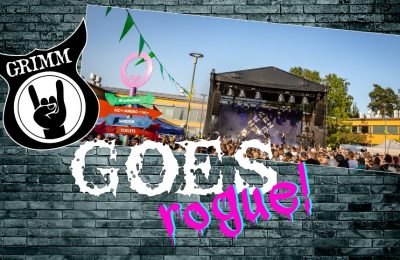 VaimJul 22, 2021
Pictures of one of the first Coolhead Live events with top quality Finnish rappers Gasellit, Aivovuoto and NCO!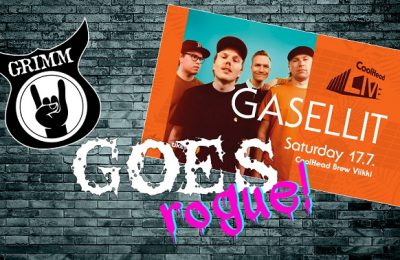 VaimJul 22, 2021
One of the first shows we get to cover in Finland was a special one! Coolhead Live hosted an afternoon of quality Suomi rap with Gasellit, Aivovuoto and NCO!
VaimSep 12, 2020
A chat with the guys from Tyrantti, Finland's most dangerous heavy metal band about something that is almost unmissable with the music: beer!