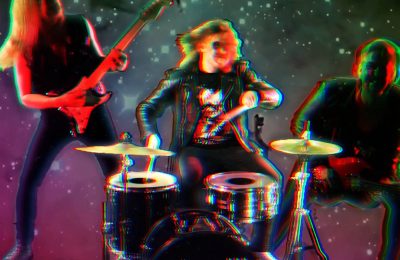 VaimNov 20, 2017
A exemplary piece of New Wave of Finnish Heavy Metal brings a video and a new single to you!
VaimAug 08, 2017
Jay Ray brings us a first single for "Self Resonance" through a music video, get ready to bang your heads!
VaimSep 21, 2016
Very heavy and complex music by Finnish prog metal outfit!