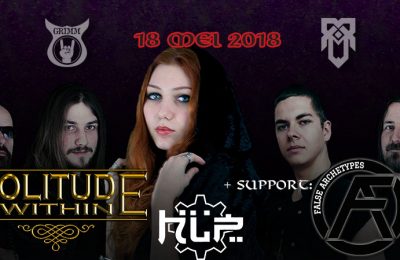 Frederik VermeirenMay 18, 2018
Solitude Within will bring you great symphonic rock music with a beautiful melodic female singing voice, gorgeous melodies, epic choruses, thunderous drums and blazing...
Read more
Comments Off

on Solitude Within + False Archetypes at Asgaard
Ilse V.L.Mar 04, 2018
Arkona released Khram in January, check out our opinion here!
CkesJan 05, 2018
Lacuna Coil brought Cellar Darling and a touch of Christmas spirit to Belgium and we were there!
VaimDec 11, 2017
A young band from the country of metal delivers on catchy & poppy symphonic metal... a nice addition to the modern metal roster!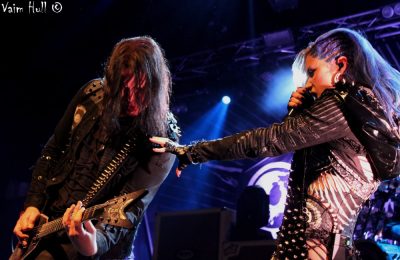 VaimOct 12, 2017
Arch Enemy came to Helsinki to showcase their latest album "Will to Power" and brought with them Ukrainian powerhouse Jinjer!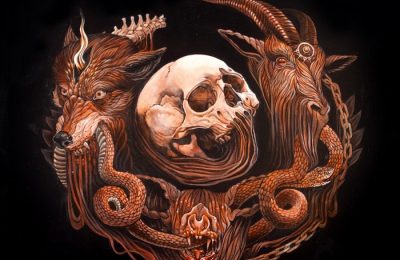 VaimSep 12, 2017
Power house Arch Enemy delivers with album number 10 the "Will to Power", a release that both sounds surprising and like we've heard it before...
VaimMay 31, 2017
We got to chance to join CoB and their fans in Helsinki, celebrating 20 years of "Lake Bodom"!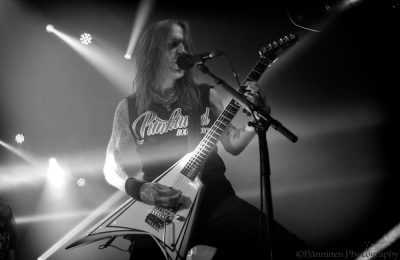 Vaim and Patty GonzalezMay 31, 2017
We had the chance to celebrate their 20 year anniversary at their hometown Helsinki, in The Circus. Check the gig pics we got from Children of Bodom, Forever Still and...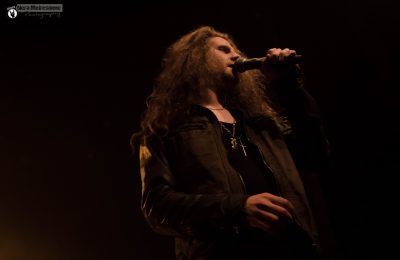 Nera MeiresonneMay 24, 2017
Photo Coverage of Headbanger's Balls Fest 2017